Souls gathering.. exploring vibrational teaching..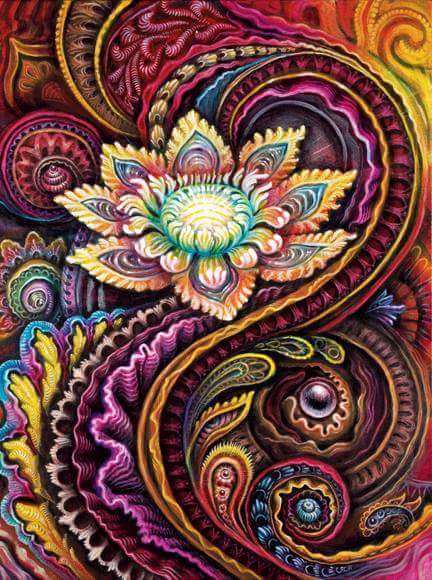 A lovely vibrational day yeserday.. resonating with many souls that are stepping forward ready for empowerment…
My courses attract many practitioners & amazing teachers in their own field that are drawn to wanting to now move forward energetically.. to work in the new energies.
So lots of gratitude to the universe for bringing us all together.. and to those that have already resonated, booked and recognised what the High Dimensional Awaken and Healing Programme is. For it is of New vibration and many still won't be able to resonate yet.. but it will come!.. this is a whole new level of transformation.. I know that this group (Glastonbury June 18th) will be assisting in leading the way with teaching this self transformational course in the very near future.
Also a few more of you yesterday have booked to come and join me on the Greece Meditation Retreat for such deep replenishment that is essential right now for everyone & lots resonating with their own journey of self discovery..
Much more will unfold now to assist you as teachers.. my journey is to bring in more quality development and training.. that resonates vibrationally to assist the Awakening!
For several years souls have been drawn to me so that I can help assist them on their path.. normally leading to teaching or group work.
I work uniquely as everyone does to allow a sacred space for you to shift enough to have confidence to 'get out there'..
This can only 'work' when you fully resonate with collective energy.
The thing is you must remind yourself how far you have come and always look to this in gratitude..
So many have experienced this on some level by attending any of my previous Retreats in Devon, Glastonbury, Greece or India or even Reiki Training, now you will notice a difference in your self.. and that is an amazing thing.. taking responsibility for your own development and actions.
The time is now for raising vibration and I have embraced this fully and in everything I deliver since 2013.
I look forward to connecting with you soon.
Namaste.x
Tracee Cullen Www.chimindbodyandspirit.co.uk