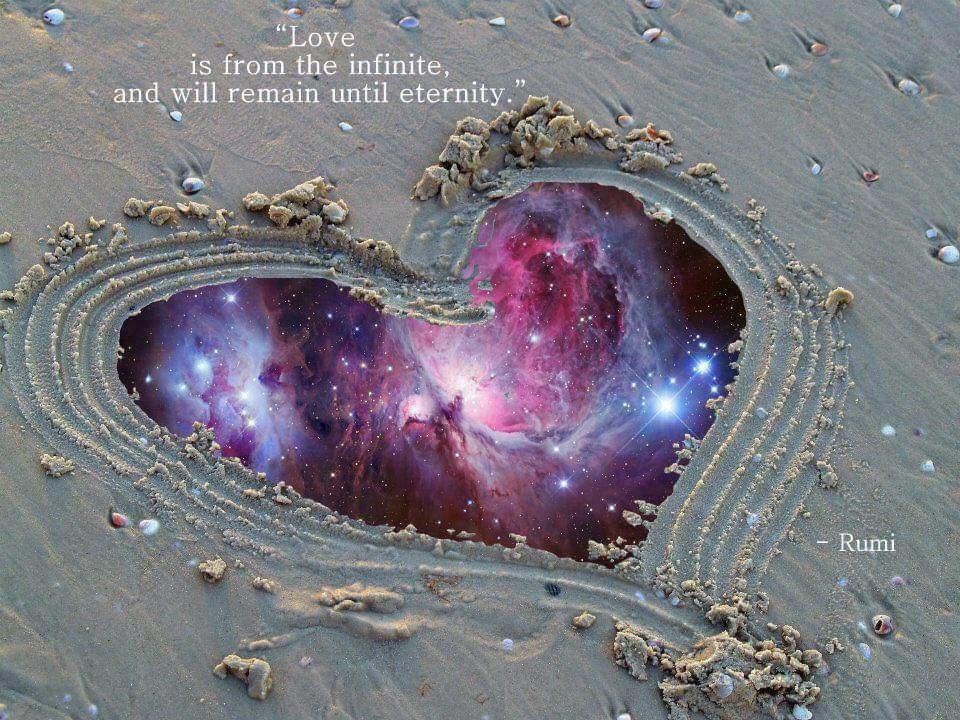 One to One Sessions..
Thank you for your patience for those that have been waiting to book a private Intuitive session with me..?
I have now uploaded the LIVE availability.
As a good will here is a discount code for your patience and as a master year 11 gift! This applies to those sessions booked by 31st December – you need to enter the code –
'10%off ' when booking.
https://TraceeCullen.as.me/BookOnetoOneSession
* One to One Intuitive Session 1 hour
* Spiritual Business Mentoring 1 hour 15 mins
* Coaching Package – total 3 hours
There are shorter (30 min) sessions available as a follow up after the initial session should you require it. Although in most cases you will find one session enough to assist you on your continued path.
Please note that due to other teaching commitments I am only able to offer between 4 to 8 sessions a week as my focus and intention is to be with YOU 100% during our session – full availablity until the end of January is now LIVE.
Booking Link: https://TraceeCullen.as.me/BookOnetoOneSession
These sessions are intuitively guided, channelled sessions for empowering you on your spiritual journey &/or setting up your own holistic/spiritual business.
Navigating your awakening journey.?
Namaste,
Tracee Cullen High Dimension Teacher
www.traceecullen.com