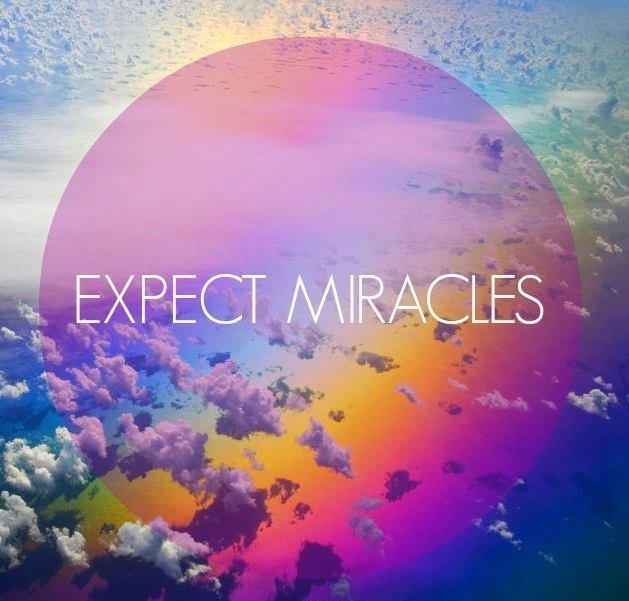 Yesterday (18th Dec) we entered into the last new moon of 2017.. this new moon is in sagittarius and will bring more peace.. but after the release!
You may have felt compelled to release even more yesterday.. of what no longer serves you.. or at least what you do not wish to take with you into 2018.
It can feel intense but also like a weight is lifting as YOU fully emerge.
During 2017 we all have naturally been seeking new beginnings but may have delayed releasing what needs to go before the new can truly have space to come in. So the past few weeks have been gaining momentum for this release.
This means setting the foundations.. the structure of how you see yourself moving forward.. becoming aeare finally of what you feel you have been continuing with as (old energy) to no avail.. what you need to finish to make room for your 'new begining'..?
Naturally we are each seeking more freedom in whatever context is needed within our lives.. whether it be in our beliefs, relationships, jobs/purpose/vocation, location.. or all of it!
The energy of 2018 is resonating now.. it can be felt strongly as a strengthening of what we have already started.. who we seek to be.. and with this.. right NOW.. it is highlighting what is stopping us in doing so.. we are shown the blocks we have been imposing on ourselves by not letting go.. of changing.. releasing.
A new way 'being' is unfolding with both our own individual awareness and the collective consciousness.
So shed another layer.. and release anything that is not working for you because it simply no longer resonates.. it requires being truthful to yourself of what you already know.
Become aware and make concious decisions knowing that what remains in your life, the foundations and structures you put in place now in the next few weeks will go forward with you in the next 9 year cycle.
Wishing each of you peace in this vibrational transition.. be bold and brave in creating the life you want.?
Namaste,
Tracee Cullen
Www.traceecullen.com/events