Full Super Moon & Equinox Blessings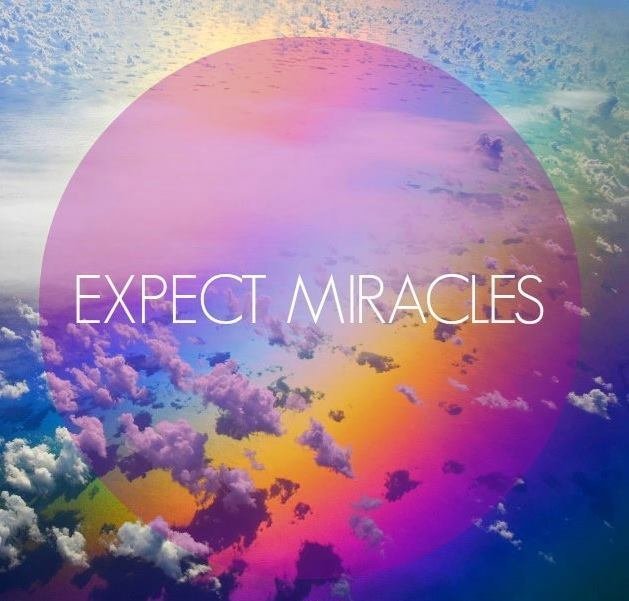 Wishing you a very Happy..
Holi Festival – of Colour & Love, Full Super Moon – 3rd one, Equinox – it's now Spring!, International Happiness Day & for tomorrow a Happy New Year (Astrological)..
So hold on to your hat today…  We are all feeling this energy..!!
It is such a positive vibe for us all.. the Equinox is launching us into 'doing' mode,  we can feel a sense of new beginnings and this for me is always the 'actual' start of the New Year – as it is also the eve of the Astrological New Year – 21st March 2019 (tomorrow).. so definitely a time of feeling like the start of the action..
.. January until now has been the warm up, the awareness of what your next steps will be.. today many of you will have taken action in some way to start afresh.. it can be an ending to a situation, belief etc that has freed you up to allow in something new.. either way you have 'space' for the 'new'.. for stepping up, releasing the old has now been done.. (even if you have yet to action or more to do) the point is the 'mental' aspect has already been released in your 'mind'..  you can 'feel' it which is essential in grow and progress!
You will have or in the next few days reached a sense of FREEDOM.. a deeper sense of direction.. confident in what or where you are going and everything is starting to fall into place… synchronicity is at play here in a big way..  it may even feel unbelievable..
It can make you question why situations, circumstances, blockages or difficulties had to go on for so long.. (maybe even since 2011) – the Awakening code, which many of us are still revisiting and finally moving forward from.. in whatever way we are meant to.. it can be a conclusion or it can be that something has been strengthened to continue now all souls have done the work on themselves..
Just believe.. be in gratitude and go with the flow, ensuring your actively participating in your journey!
P.S.  The Full Moon is in Libra so expect some help with balance.. although a little tug of war with Pisces is occurring!  .. and happy Retrograde (as mentioned in my previous blog video post – we are still experiencing this until the 28th March.
It's all going on this month!!