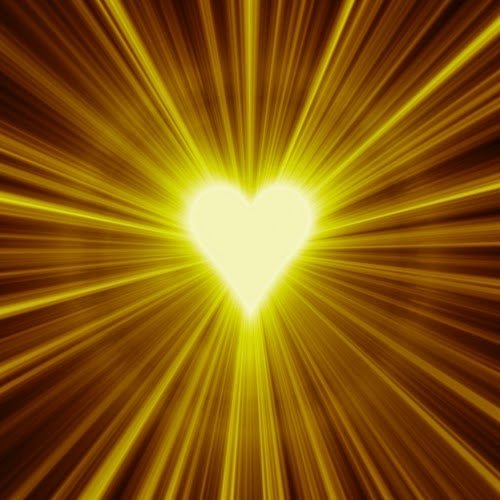 Whats on your list..
If your wanting to break free from your own restrictions… then come and join me for..
High Dimension Calling.. Follow your Passion..
– Make your work your passion.?
https://traceecullen.com/high-dimension-calling-follow-your-passion/
There is no better reward for me personally following my own passion/purpose than seeing someone follow theirs.. however it has to be authentic & from within.. so will not be from your head!
This course is a continuation of those that I have previously mentored to set up their own Spiritual/Holistic business/passion/vocation..
It takes some deep work to acheive & support whilst doing so.. as there are many aspects to this journey & we each continually evolve so you may already be set up but feel ready for the next stage of your journey.. ideas.. manifestation.. feeling ready but no idea where to start?
Start 21st September 2018.. 6 weeks of you actively participating in creating the life you want with me by your side all the way!
I look forward to seeing you on the inside..?
https://traceecullen.com/high-dimension-calling-follow-your-passion/